As many aspects of normal daily life slow to a halt, meticulous adjustments have been made to keep a limited number of projects moving. The Palm Beach Post recognizes the preventative measures implemented by U.S. Construction, Inc. to continue making progress at Ocean Delray. You can read the full article here.


Coronavirus Florida: Construction projects power ahead with social distancing, supply disruptions
By Alexandra Clough – Mar 31, 2020 at 10:40 AM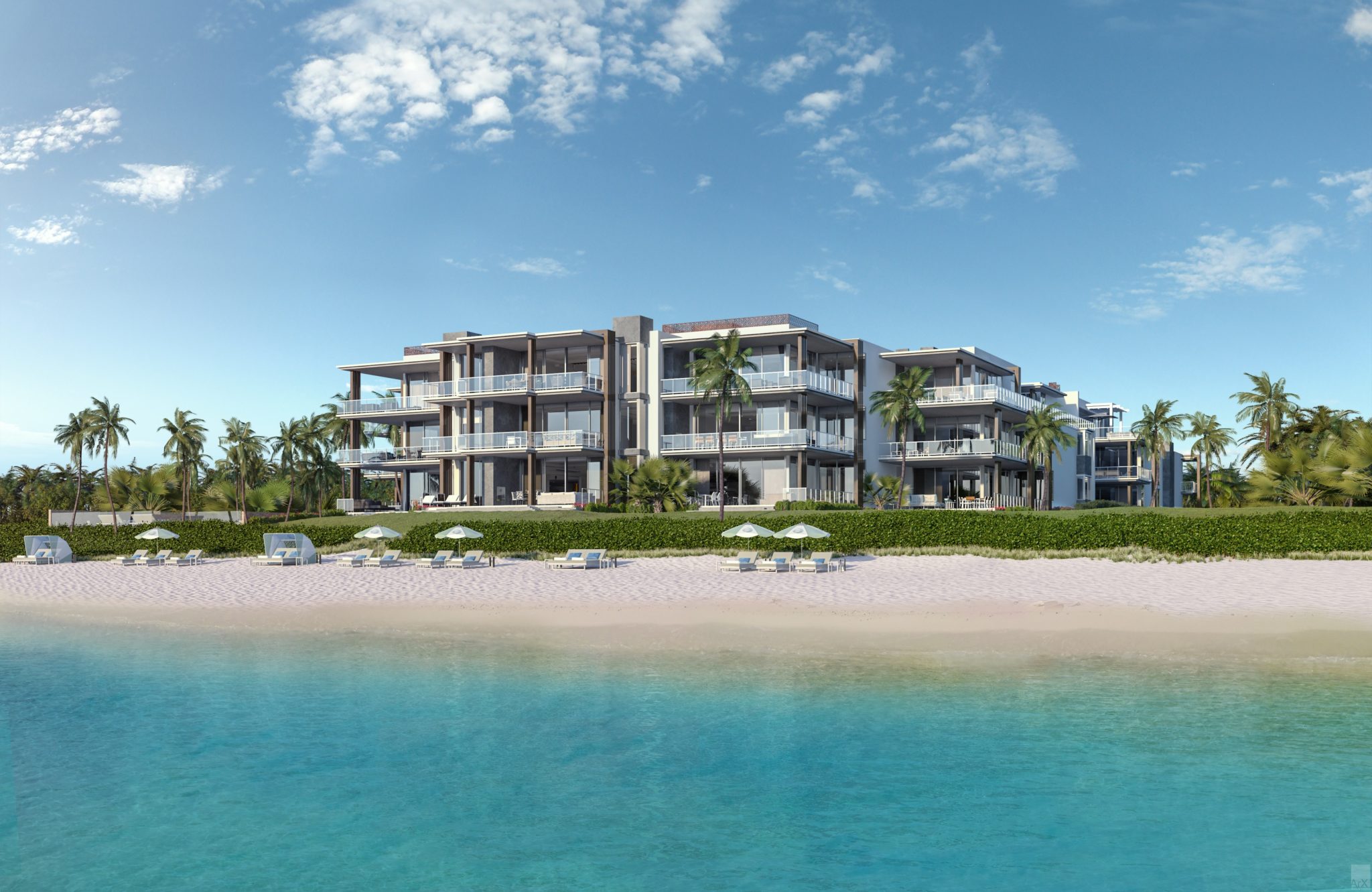 Ocean Delray, a luxury condominium planned for Delray Beach, continues with construction despite the coronavirus. -Courtesy BoardroomPR
Balancing 12 construction jobs is tough enough, but general contractor Rex Kirby now is doing it in a global pandemic.
"It's a little chaotic," Kirby said, the understatement belying the frenzy overtaking every construction company trying to complete projects despite the obstacles posed by the coronavirus pandemic and economic shutdown.
As owner of Verdex Construction in West Palm Beach, Kirby is building apartment buildings and other projects throughout the county with the help of his 75-employee staff and subcontractor roster that can top 1,000.
Kirby has had to make some adjustments to job sites, which include the District Flats apartments and Centerpark Apartments projects under construction in West Palm Beach.
Meetings are held outside, with people spread out, instead of in construction trailers. Wash stations are positioned throughout sites.
And workers who typically do not wear heavy construction gloves to work on detailed construction elements are being told to wear rubber gloves.
With protocols locked down, the biggest challenge is supplies. "We're really paying attention to materials, and we've gotten notice of a slowdown," Kirby said.
In particular, Verdex received word that its rebar order would be delayed a couple of weeks. While that might not seem like a major problem, on a construction site where work is done in a particular order, it's not ideal.
Other general contractors are taking precautions, too, while also continuing with work.
In Delray Beach, construction continues at Ocean Delray, a boutique condominium with 19 units priced from $5.7 million to $9 million, each.
"We have implemented additional safety precautions for our construction team members including additional hand-washing stations, touchless hand sanitizer stands, and more gloves," said John Farina, president and chief executive of U.S. Construction, which is developing Ocean Delray with National Realty Investment Advisors. "We take this matter seriously, and will continue to follow the guidance of the CDC and the Governor as we move forward with construction."
Meanwhile, Suffolk Construction, which is building projects such as an assisted living facility in Royal Palm Beach, is continuously cleaning and disinfecting areas, and employees are keeping a safe distance from each other, a spokeswoman said.